Home
Children sharing their Love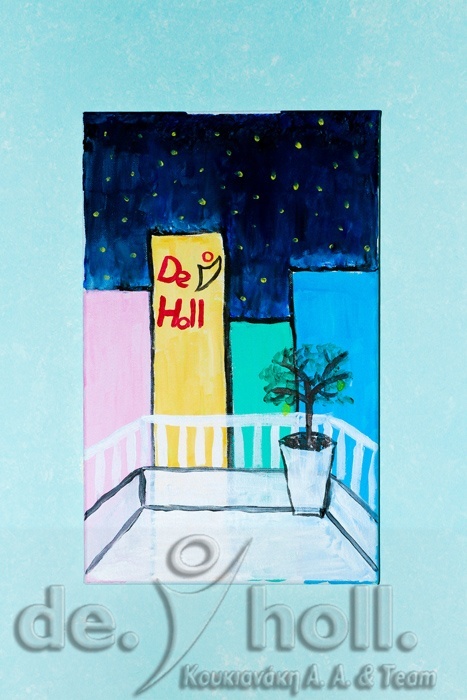 Our "children" are exercising in a very friendly environment, working towards the improvement of their posture.
They are happy to be here and in spite of the difficult work they have to do, our physiotherapy centre feels like home to them. Wonderful paintings and thank-you notes, along with several other little gifts decorate our lobby. Every item serving as a reminder of a beautiful success story.
"Miss Angelica, I would like to thank you for improving my body. I never expected that my life would become normal again."
"Angelica you arrived like an Angel  and gave "wings" to my daughter. With love and gratitude, Ntina"

"What I owe you cannot fit in any paper, no matter how long it is. A big THANK YOU is not enough. You're the best in what you do and there's no one else like you. I owe you a lot. You gave back to me my long lost happiness. ANGELICA I LOVE YOU VERY MUCH, Athanasia".