Physiotherapists interested in job opportunities :
Cooperation with De-Holl centre is
possible under certain conditions.
Being constantly in touch with children and teenagers can be really challenging. Therefore, your character is much more important to us than your previous studies, since you will be educated and trained from scratch, according to our deontology and techniques.
Having attended the post-training cycle of "Manual Therapy" seminars by the Association of Physiotherapists and Chiropractors of Greece would be more than welcome and will be considered an asset in applicants.
You can be a part of the De-Holl family after at least 6 months of hard training, provided you are proven ready to be trusted.  Then, you will be permitted to treat a 'simple' case under strict supervision and from then on, you will be able to take over your first independent therapy after a year.
And of course, you will be evaluated on a daily basis throughout your year of training. Please note that we reserve the right to terminate your effort to be part of our team at any time, immediately and without notice.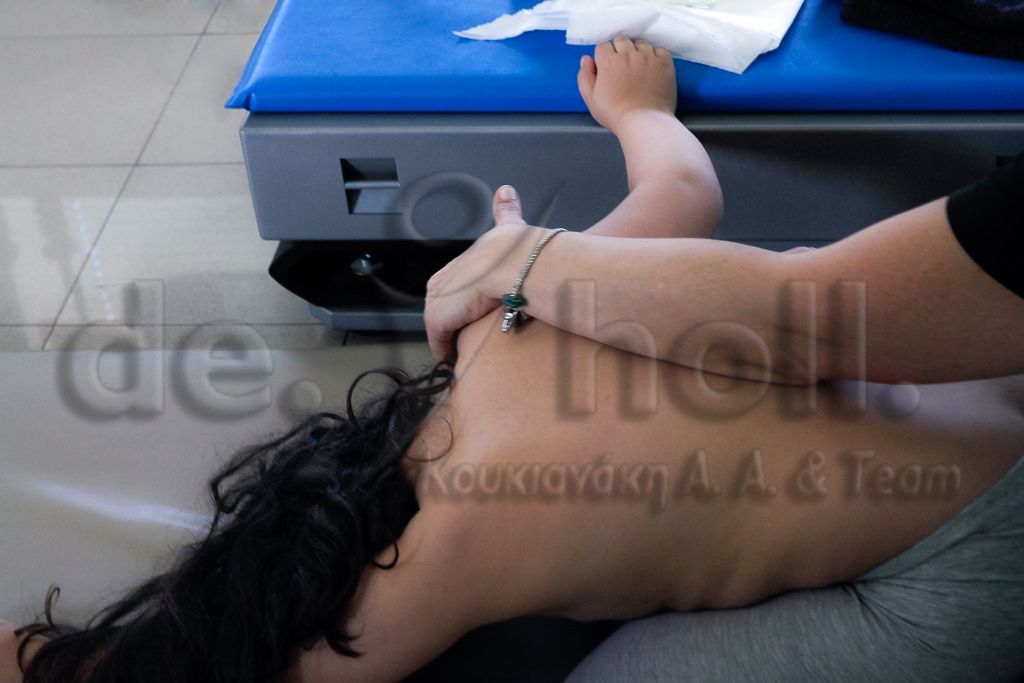 Those who are willing and daring, are welcome to take the risk.
To try and be tried, under the common aim of being part of the De-Holl family.
---
1) A certificate of studies (TEI-IEK diploma degree or equivalent)
2) A Recent Certificate of Clear Criminal Record
3) Your C.V.